Radio Oddyssey.2:
The Georgia Music Show
CD Altered Records 1997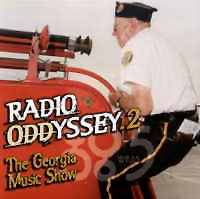 Back to Discography
Song Listing:
3. Pineal Ventana-Dark Cloud 5:34
Other Info:
Produced by Shachar Oren and Todd Phillips during "88 LIVE," February 2, 1995.
THE BAND:
Travis Kotler
Brian Cook
Kim Chee
Shane Pringle
Mitchell F.
Clara Clamp
---
Site design by James Carr 1998. All other material is fully copyrighted.